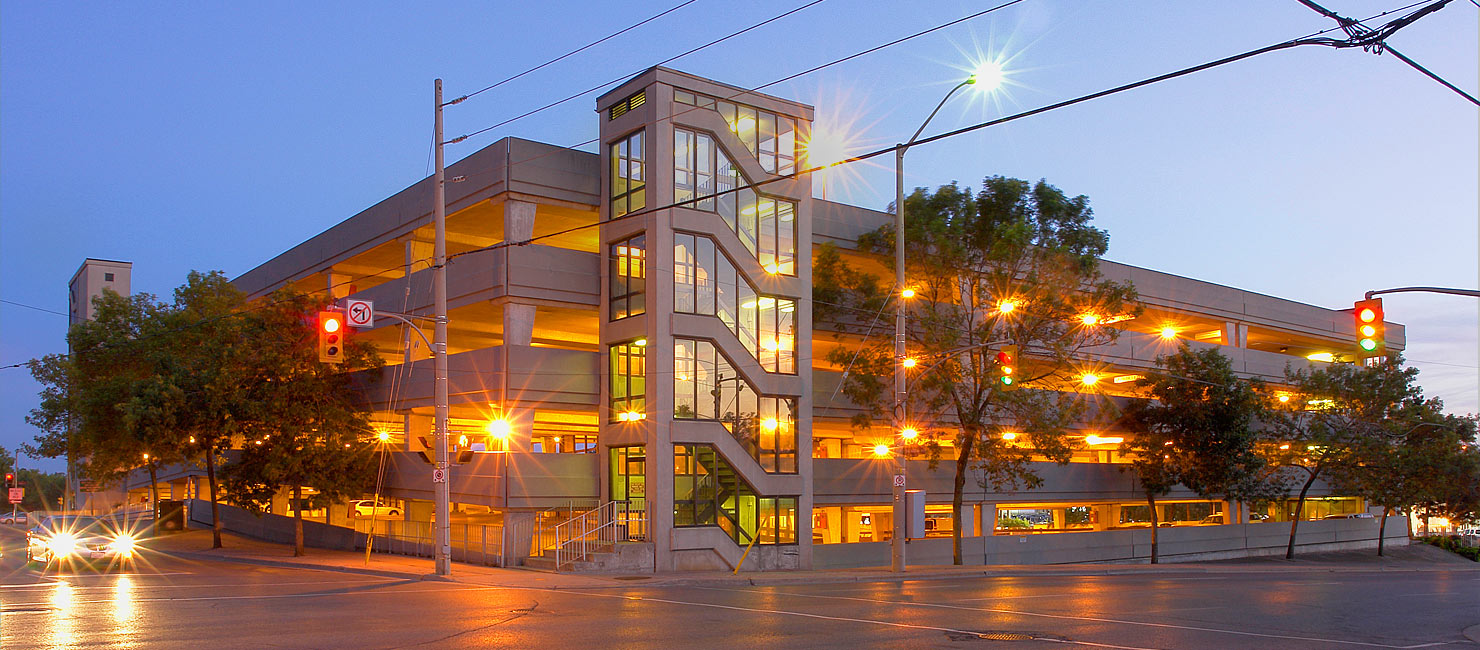 The best value for every engineering dollar
It's been our objective in every project for 60 years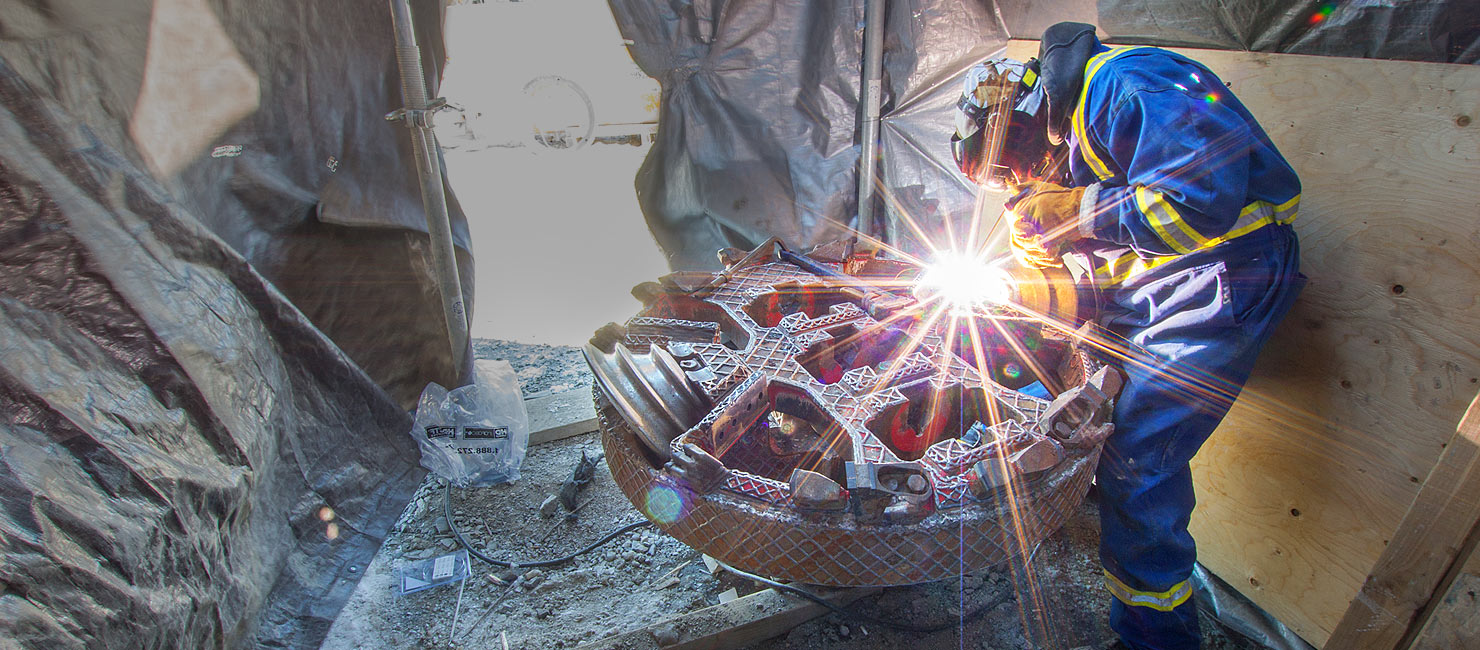 Our philosophy
Invest in the people who work for us, give them
interesting work, encourage ideas, and listen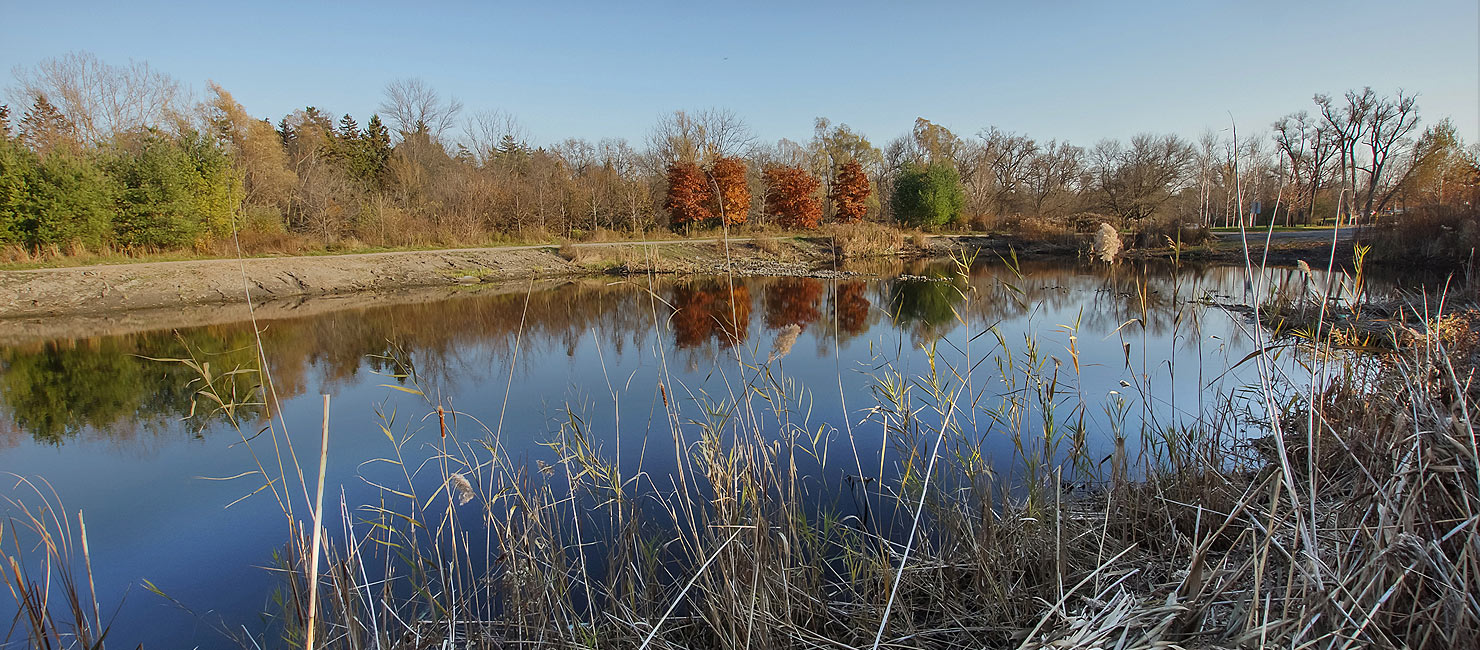 Sustainability isn't new to us
Designing and building to minimize the footprint
of our work and enhance the environment is
what we have always done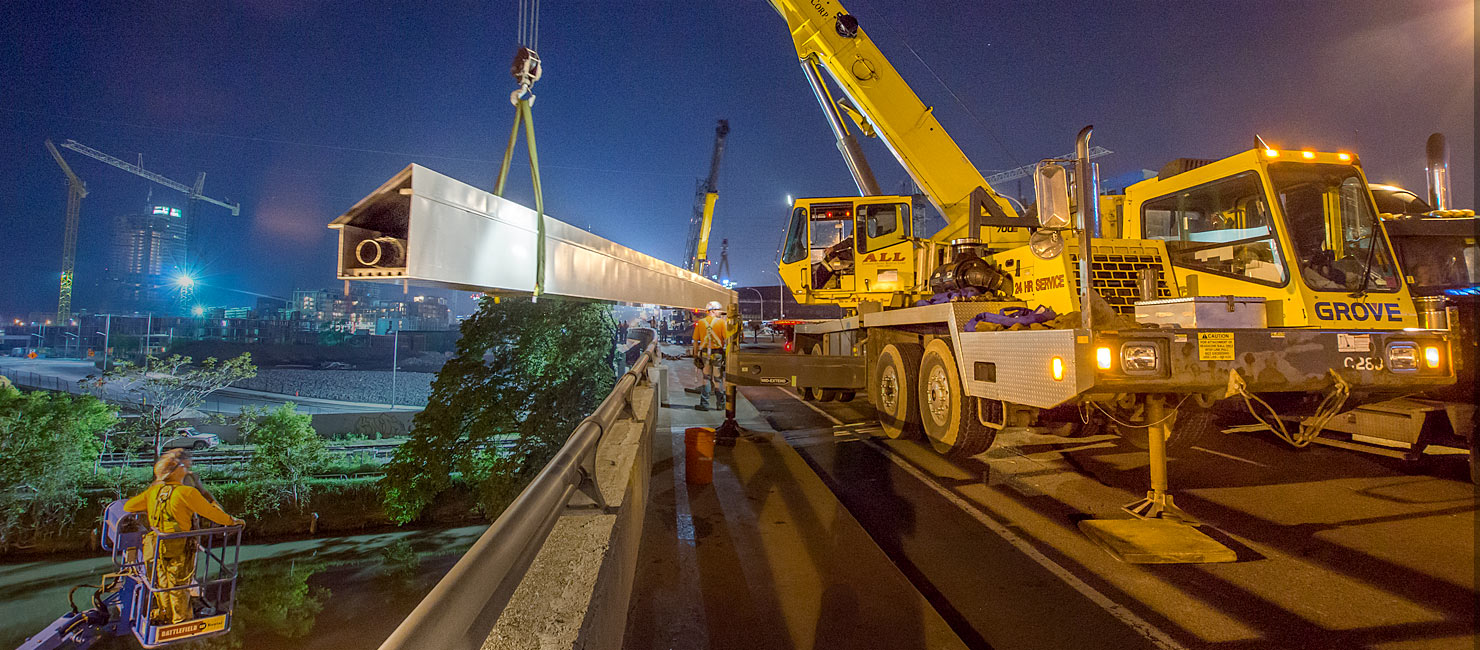 Solving a problem is only the beginning
Exploring new opportunities through value engineering
is how a project gets really interesting...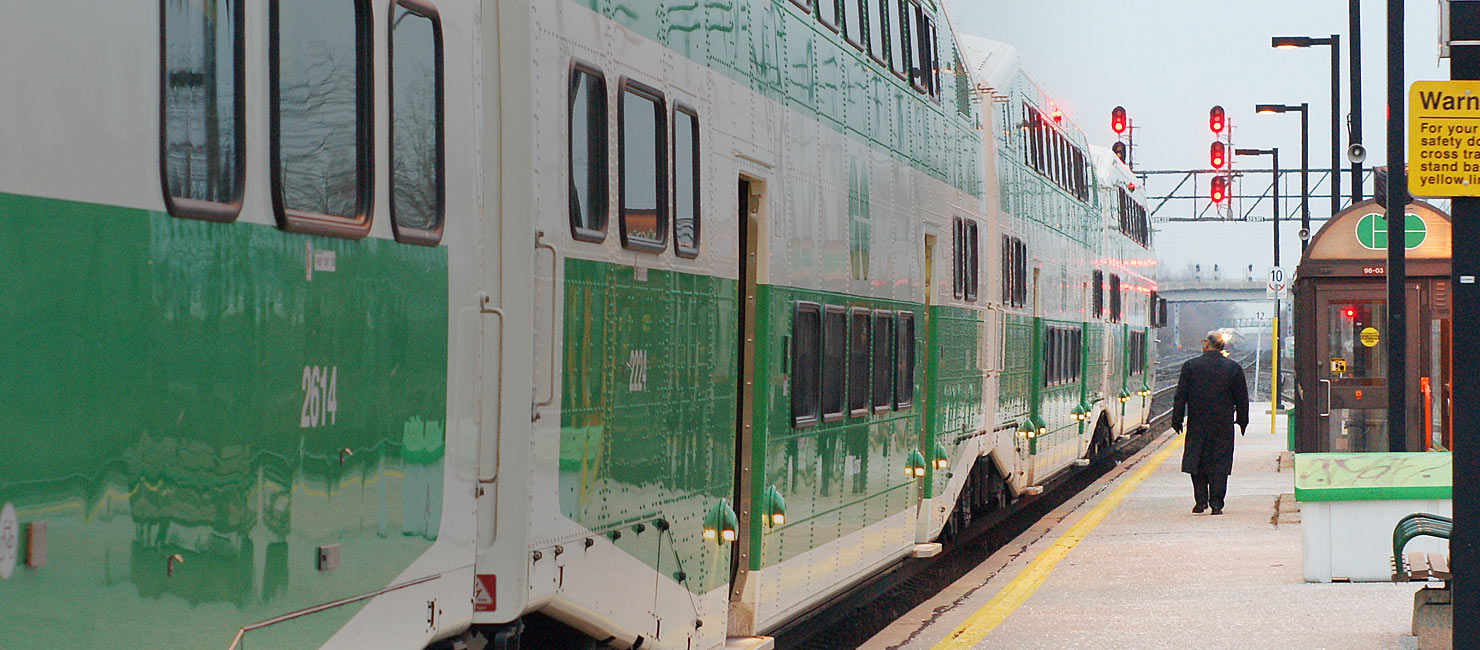 Our difference
More local knowledge and expertise, the commitment that comes from working in your own community, and the personal service of a smaller firm focused on public projects
Small firm, large capabilities.
Whether it's modernizing the infrastructure of Canada's busiest transportation hub, tunnelling a 1.65 metre watermain under 15 lanes of North America's busiest highway, or restoring a river within one of the continent's most vibrant urban centres, CFA is innovating the way transportation, water and environmental engineering is carried out within the complex urban environments of the greater Toronto area and the rest of southern Ontario, and we've been doing it for 60 years.

"I have worked at CFA for five years. I like the camaraderie, the friendly environment, the team work, the opportunities to learn and grow, and most of all, the family feel. At Chisholm Fleming, we care about each other."
- Mercedes H.

"CFA provides a great environment for professional growth. You're supported by friendly staff who treat each other like family. There are always new and exciting projects to work on and there is plenty of experience to gain."
- Sofia K.

"The variety of projects allows me to take on a range of tasks, such as design, field work, and project coordination. We welcome each individual's expertise and share our knowledge, and that makes CFA a great place to work."
- Edgar H.

"Because CFA is a smaller firm, I get to do a lot more in my job. I don't have a specialized function. Instead, I get involved in every aspect of a project, and that means there's a lot of opportunity to grow. And the people I work with are fantastic—they are extremely helpful and just as talented."
- James M.